The largest art theft in U.S. history occurred in Boston on March 18, 1990, when 12 paintings collectively worth $100 million were stolen from the Isabella Stewart Gardner Museum by two thieves posing as police officers. (via)
"
As
Black History Month
comes to a close, we've picked 30 young black artists who are contributing to the ongoing conversation of race and representation in contemporary art. Whether through sculpture, photography, video or performance, each artist illuminates the complexity of the self with a unique and bold vision." (All photos from The Huffington Post article)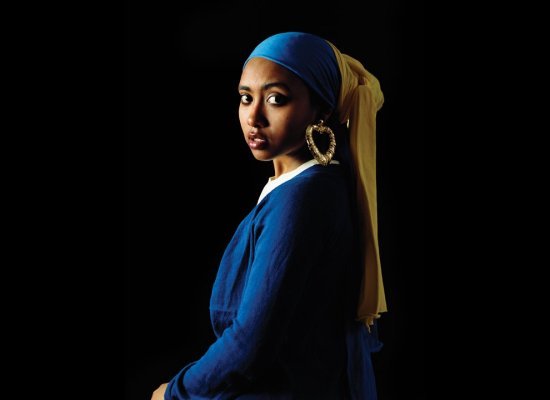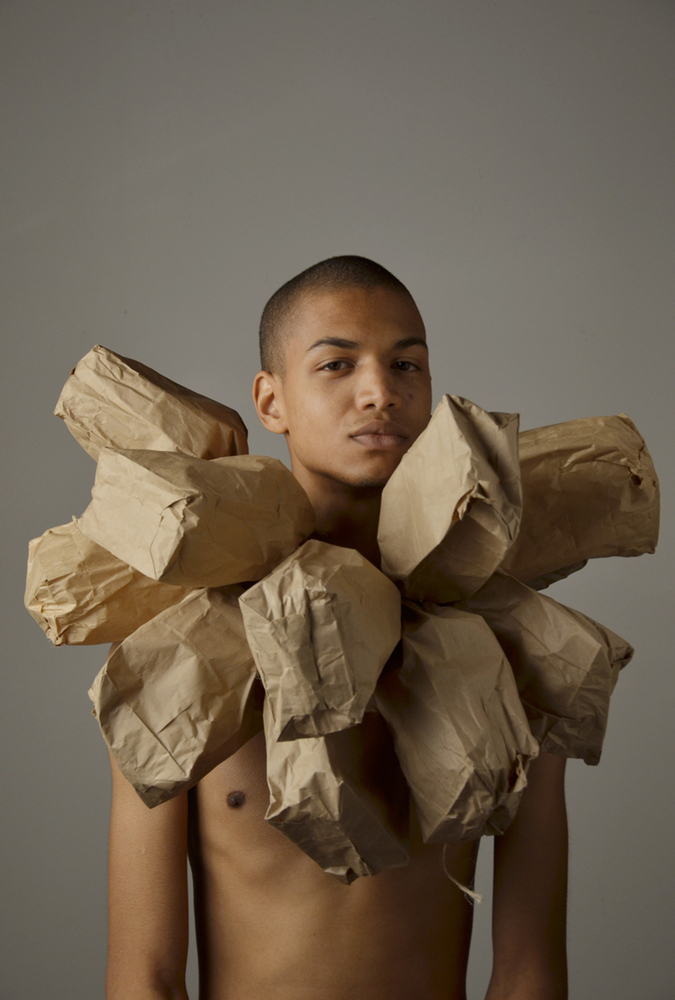 Look at these awesome photographs of kids portraying prominent black figures in honor of Black History Month by

Eunique Jones Gibson

. You can go to the website here.